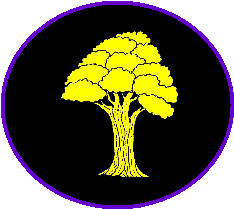 Ted Morgan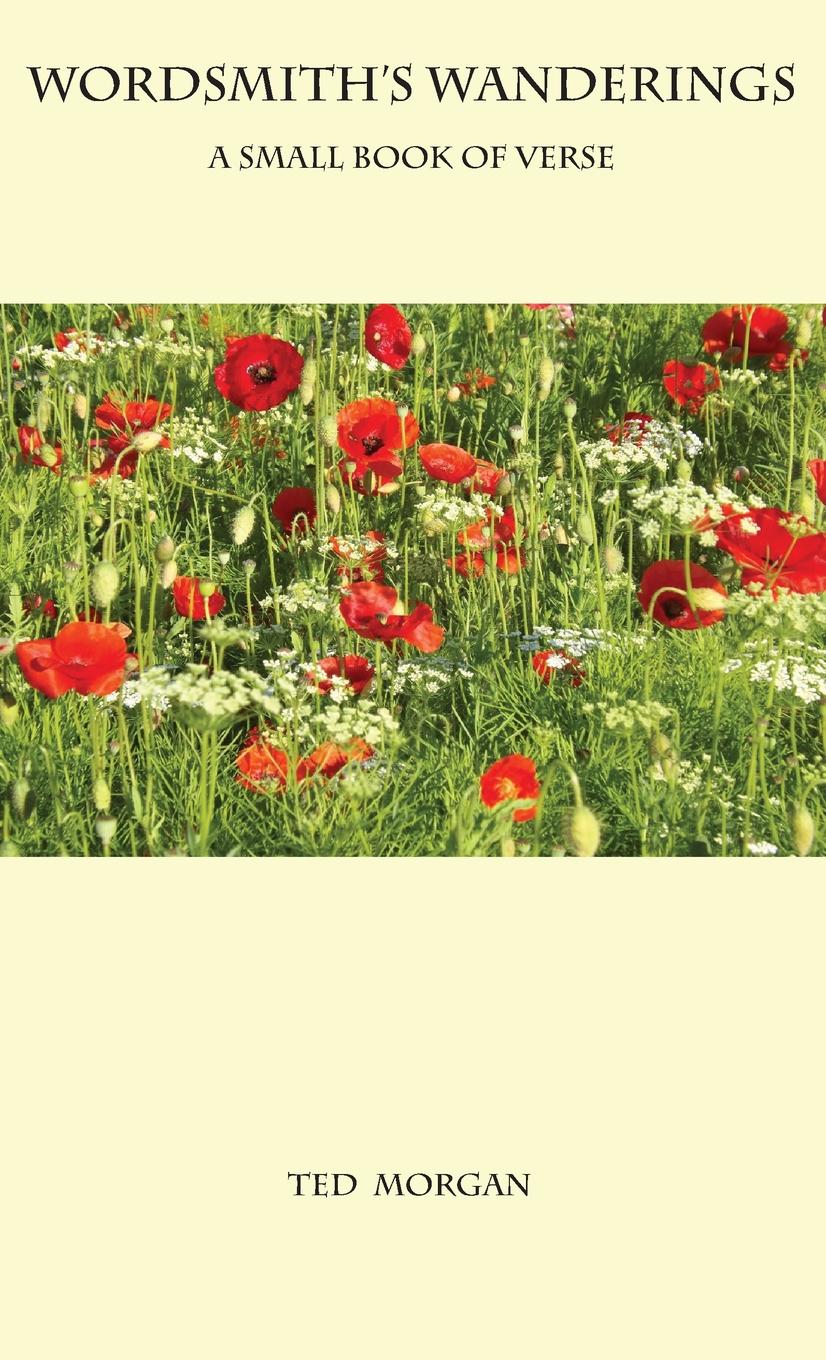 Wordsmith's Wanderings First Edition.
Author: Ted Morgan.
ISBN: 978-1910299049
Hard Back 78 Pages
Published 1st November 2014




£8.99



UK
Rest Of World

Having lived a life that includes National Service, Mountain Rescue, and a career in General and Psychiatric Nursing, combined with a life of pot holing, mountain climbing and travelling the world, whilst slipping in a marathon or two, it is safe to say that Ted has seen the best and the worst of people and life.
Using his own personal experiences and observations that span his 76 years, these poems and rhymes contain some deep emotions, and at times great humour. His observations of day to day life will touch you deeply, or make you smile as you journey through what is the delightful collection of a wordsmith wandering.

Due to high postal costs here in the UK, we recommend that you use Amazon for orders outside the UK, as it is the cheapest option currently available for postage.
We are updating the site and will soon be able to offer international orders

Pergrinations of the Wordsmith First Edition.
Author: Ted Morgan.
ISBN: 978-1910299180
Paper Back 98 Pages
Published 18th November 2016




£6.99

UK
Rest Of World

Following on from what was his successful debut, Wordsmith's Wanderings.

Ted presents us with yet more captivating and inspiring poems and rhymes, based on his experiences of life today, and from his past 70+ years. This collection of deeply thoughtful and at times very humorous poems and rhymes, encapsulates a life that has involved, National Service, Mountaineering, and a career as a Psychiatric Nurse, all of which have presented the best and the worst aspects of life.

Using his own personal experiences, Peregrinations of the Wordsmith, will move you deeply and also cheer you on with his frank and straight laced humour, as he observes life through the eyes of a Wordsmith. Another delightful and beautiful collection from Ted, and a wonderful follow on to Wordsmith's Wanderings.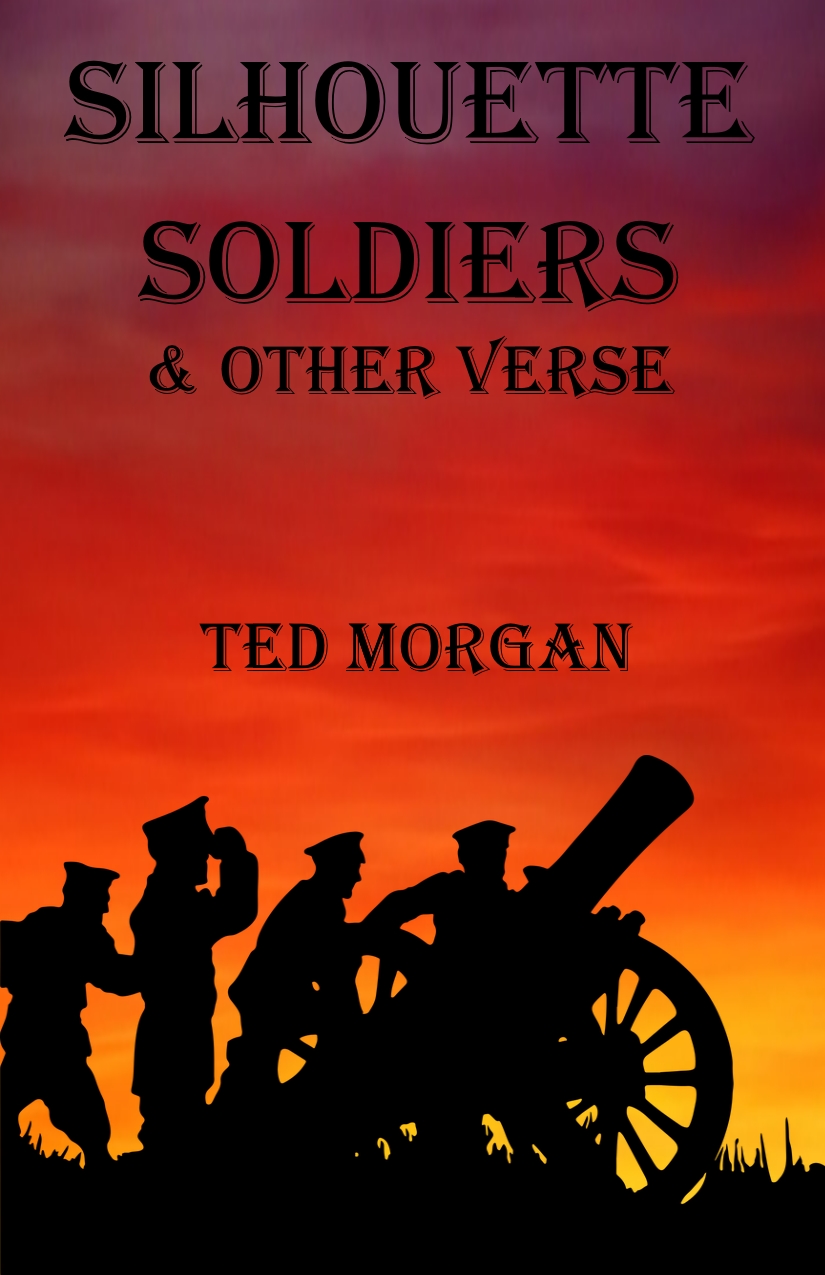 Silhouette Soldiers And Other Verse First Edition.
Author: Ted Morgan.
ISBN: 978-1910299197
Paper Back 86 Pages
Published 19th June 2019




£10.99

UK
Rest Of World

Another wonderful selection of Poems and Verse, taken from his long life.

Silhouette Soldiers takes a look across the whole of Ted's life, and shows how events before his birth played a vital role in shaping the life and the person he is today. Yet another thought provoking, and at times humorous take on the life of a reflective man.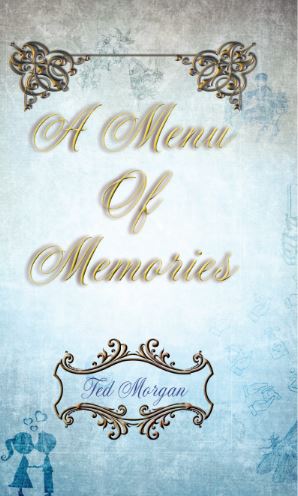 A Menu of Memories First Edition.
Author: Ted Morgan.
ISBN: 978-1910299326
Paper Back 86 Pages
Published 20th August 2021




£10.99


No one makes you sit up and think like Ted does, with his wonderful poems and verse. His take on life is inspiring, especially when it is all wrapped in the broad range of deeply felt thoughts and emotions of the author himself. You will laugh, and chuckle, but be aware some of his more poignant moments, may bring a few tears.

Ted's long and active life, has given him insights to the world, you would not normally consider, but within the pages of all his books, your eyes will be opened to the wonders of this modern age life we all live.

Menu of Memories, is his fourth book, and yet another collection of beautiful moments to lift your day, and captivate your thoughts and feelings. This book is the perfect companion to those times where we want to sit back, relax, and wander through our thoughts.


UK
UK
UK
Rest Of World