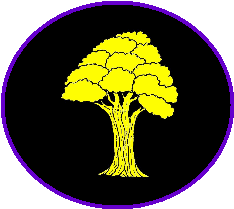 Robin John Morgan
Violet Circle Publishing © 2014-21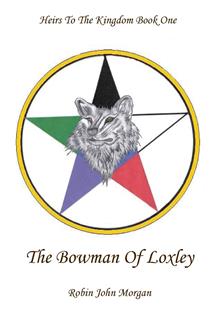 Heirs to the Kingdom Book One:
The Bowman of Loxley (Revised Edition)
Author: Robin John Morgan.
ISBN: 978-1910299005
Paper Back: 426 pages
Published 11th May 2014.


R.R.P £13.50

£12.50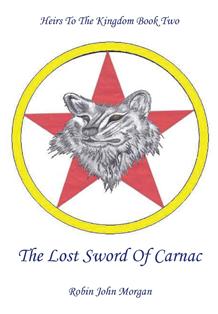 Heirs to the Kingdom Book Two:
The Lost Sword of Carnac (Revised Edition)
Author: Robin John Morgan.
ISBN: 978-1910299012
Paper Back: 382 pages
Published 17th May 2014


R.R.P £13.50

£12.50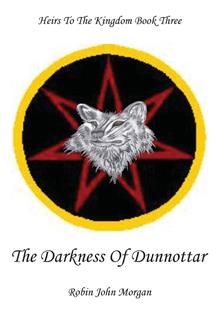 Heirs to the Kingdom Book Three:
The Darkness of Dunnottar. (Revised Edition)
Author: Robin John Morgan.
ISBN: 978-1910299029
Paper Back: 412 pages
Published 17th May 2014.


R.R.P £13.50

£12.50



UK
Rest Of World
UK
UK
Rest Of World
Rest Of World



Due to high postal costs here in the UK, we recommend that you use Amazon for orders outside the UK, as it is the cheapest option currently available for postage.
We are updating the site and will soon be able to offer international orders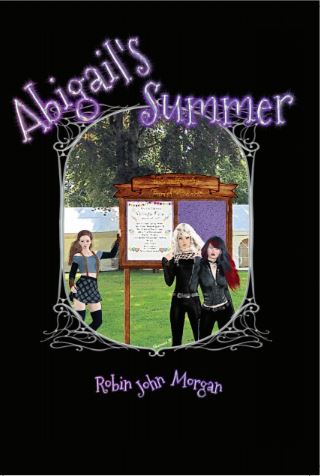 Curio Chronicles
Abigail's Summer (First Edition)
Author: Robin John Morgan.
ISBN: 978-1910299272
Paper Back: 438 pages
Published 27th May 2021.


R.R.P £10.99

£9.99



Heirs To The Kingdom
UK
Rest Of World

Heirs to the Kingdom Book Eight:
The Circle of Darkness (First Edition)
Author: Robin John Morgan.
ISBN: 978-1910299265
Paper Back: 390 pages
Published 5th July 2020.


R.R.P £13.50

£12.50



UK
Rest Of World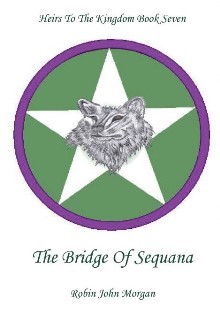 Heirs to the Kingdom Book Seven:
The Bridge of Sequana. (First Edition)
Author: Robin John Morgan.
ISBN: 978-1910299173
Paper Back: 358 pages
Published 6th Sep. 2016.


R.R.P £13.50

£12.50

UK

Rest Of World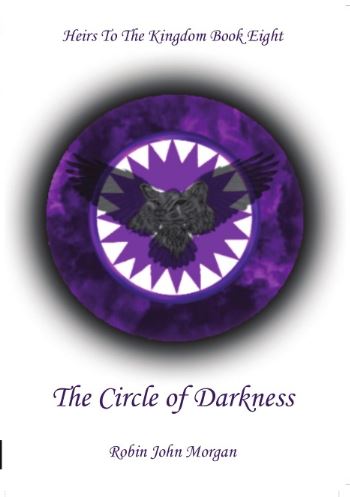 Heirs to the Kingdom Book Six:
Last arrow of the Woodland Realm. (First Edition)
Author: Robin John Morgan.
ISBN: 978-1910299074
Paper Back: 432 pages
Published 31st Oct 2015.


R.R.P £13.50

£12.50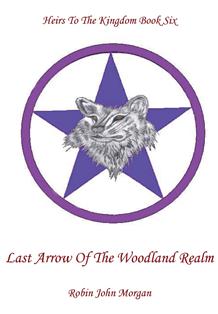 UK
Rest Of World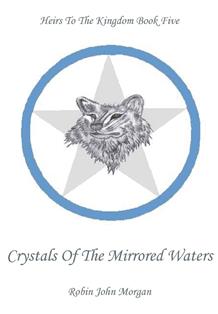 Heirs to the Kingdom Book Five:
Crystals of the Mirrored Waters. (First Edition)
Author: Robin John Morgan.
ISBN: 978-1910299050
Paper Back: 418 pages
Published 28th February 2015.


R.R.P £13.50

£12.50

UK
Rest Of World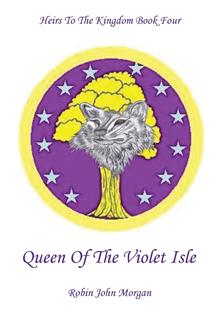 Heirs to the Kingdom Book Four:
Queen of the Violet Isle. (First Edition)
Author: Robin John Morgan.
ISBN: 978-1910299030
Paper Back: 434 pages
Published 30th May 2014.


R.R.P £13.50

£12.50



UK
Rest Of World

Rise of the Raven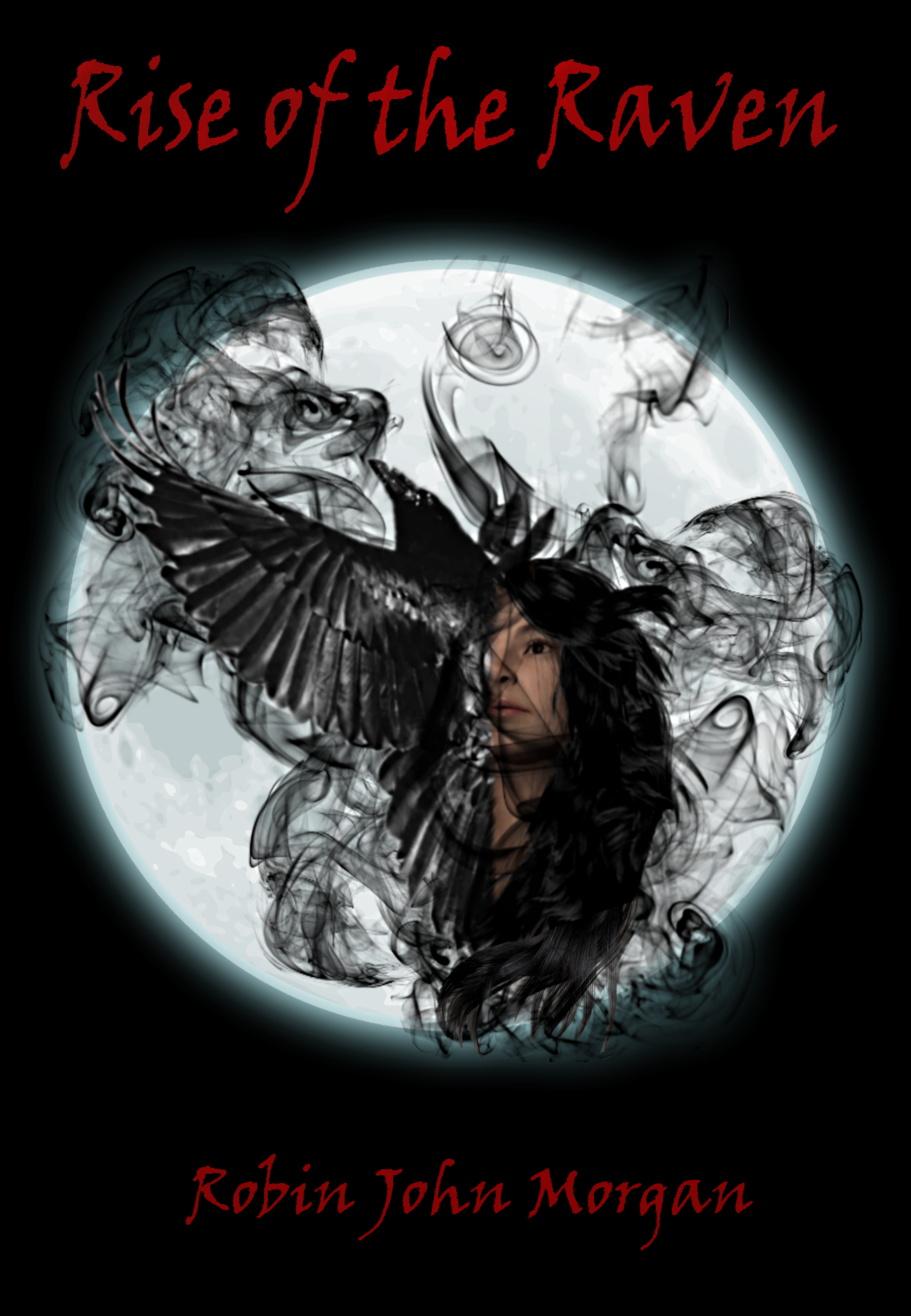 Rise of the Raven (First Edition)
Author: Robin John Morgan.
ISBN: 978-1910299302
Paper Back: 404 pages
Published 8th October 2021.

Five years have passed, and all of the Curio's have finished College and University. Like seeds, they have all been scattered to the winds, following their dreams and careers, leaving Abigail, alone, afraid, and victimised. She is living in the guest house, which she has turned into a writers' retreat, and is avoiding the village of Wotton Dursley.

There are signs that their summer had brought some changes, but opinion was still very much controlled by Marjorie, who is adamant, the likes of Birch, will never disgrace the village again. Abigail, has slipped into a spiralling depression, and she is heartbroken, as she realises, she has lost Birch forever.

All of the Curio's are suffering, spread apart, and struggling to cope, as life is harder than they ever thought it would be, and all of them are praying for a miracle.

When everything feels like it has reached its darkest hour, their miracle arrives unexpectedly, in a blur of lilac. Wotton is about to get crazier than it ever thought possible, as the war for the village intensifies, and spirals out of control.

Beware, the Curio's are coming, in far more ways than one…!

The Curio Chronicles craziness continues, in Part Two, Curio's Summer, a brilliant follow up to Abigail's Summer, by Robin John Morgan.

£9.99

UK
Rest Of World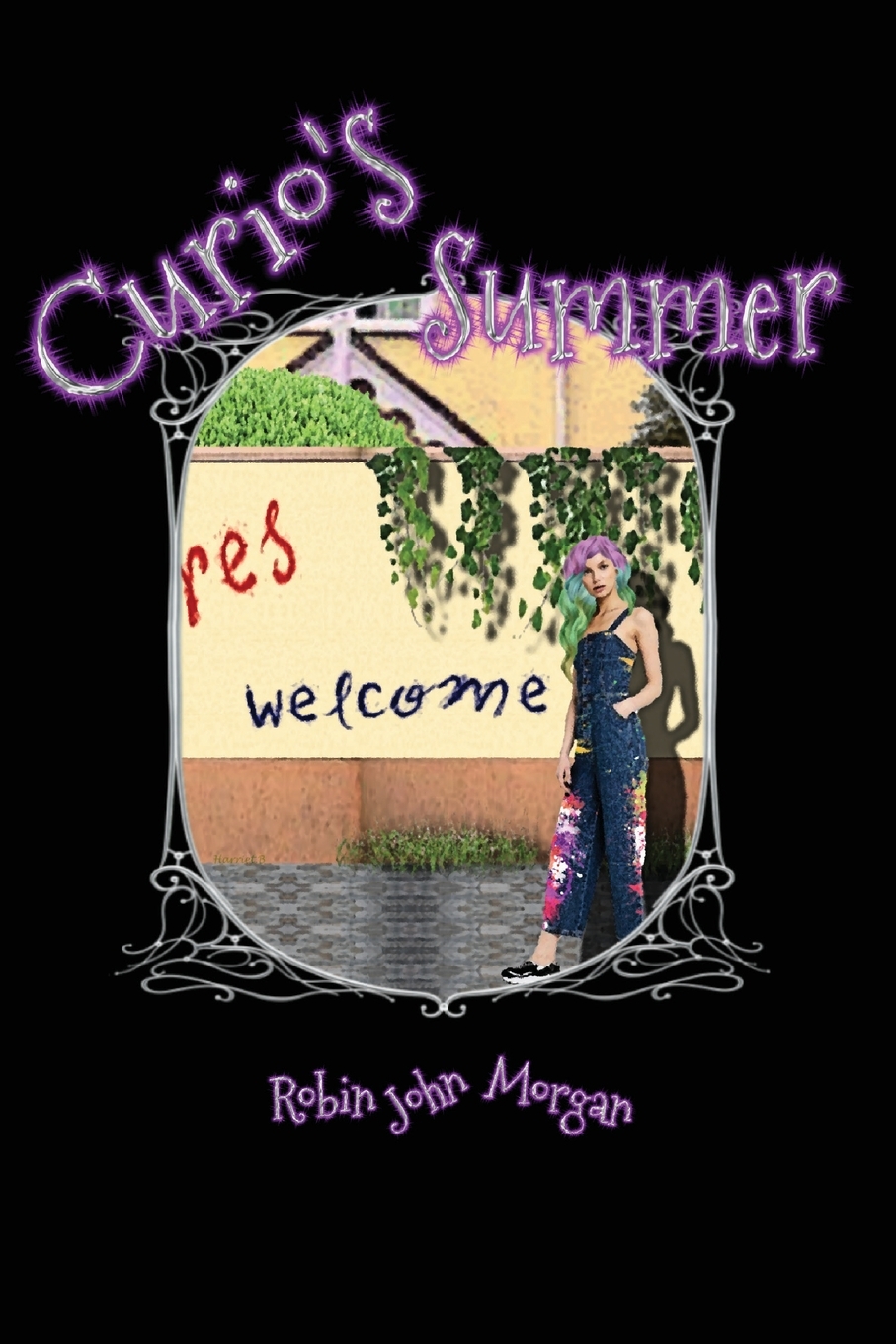 Curio's Summer (First Edition)
Author: Robin John Morgan.
ISBN: 978-1910299340
Paper Back: 474 pages
Published 25th March 2022.

£10.99
UK
Rest Of World