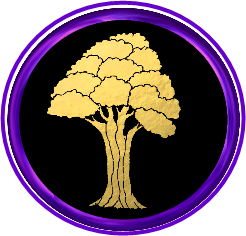 Author Ted Morgan
Violet Circle Publishing © 2014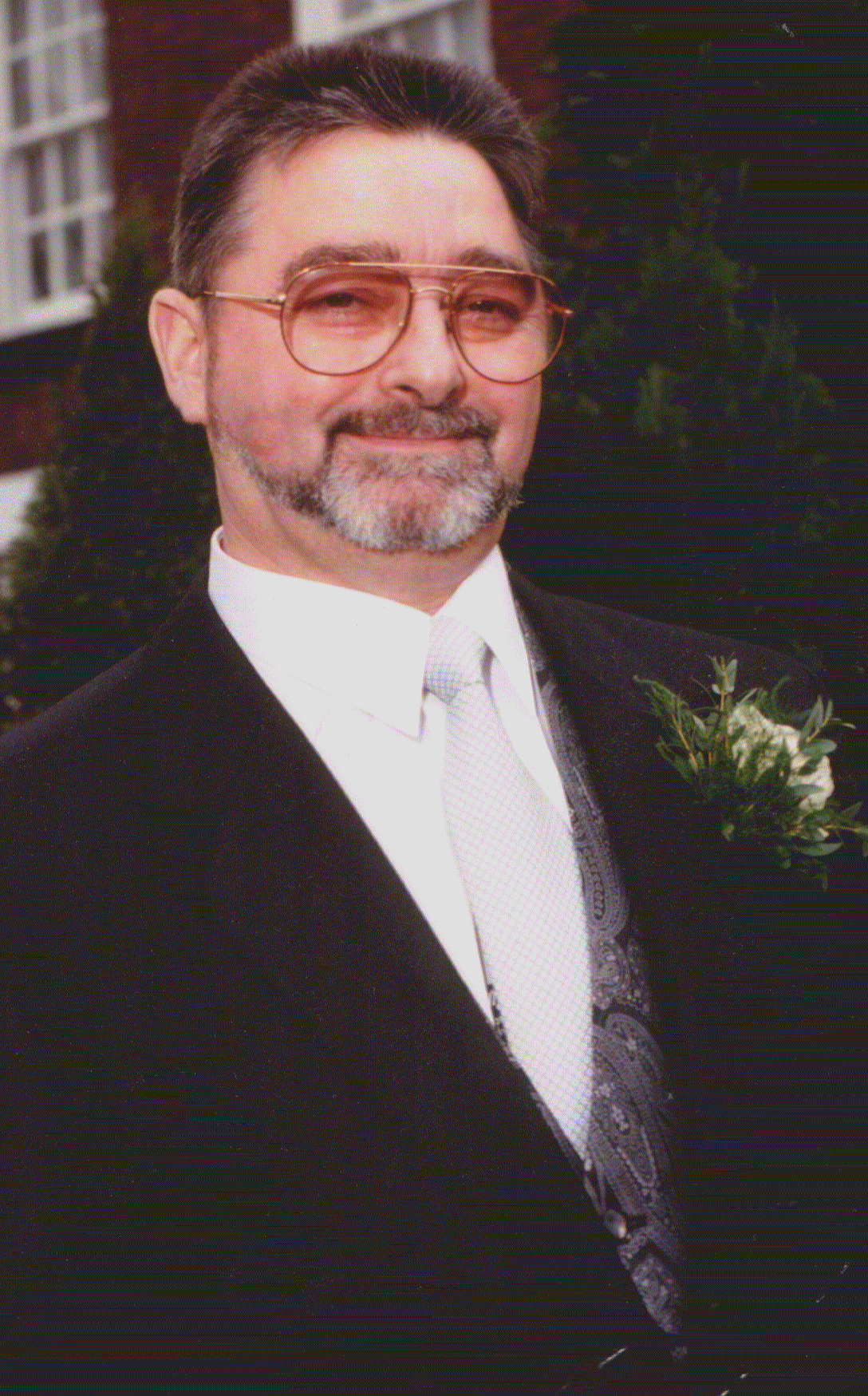 Ted Morgan.

Born: Manchester UK 1938.

Ted is widower and family man. He is a father to four sons and their families, which qualifies him as a special Granddad to some amazing grandchildren. He is currently retired and spends his days writing poems, tending his garden and enjoying woodworking.

2014 First Published Poetry Book "Wordsmith's Wanderings"

2016 Second Published Poetry Book "Peregrinations of the Wordsmith"

2019 Third Published poetry book "Silhouette Soldiers"

Current Project: Writing poetry and verse based on the wealth of experiences and observations in life for my Blog.


Blog Site: Personal Blog Site And also a group site on which I share Poems and Verse at, westhoughtonpoetrygroup.blogspot


Personal and Working History: I was born in Manchester in 1938 but I have lived in Bolton for the past 50 years. When I left school I went into engineering but then had to go and do my National Service and ended up a Medic. After my forces service I continued to work in hospitals and qualified as a State Registered Nurse and also a Registered Psychiatric nurse. I retired at 55 as I senior nurse administrator.

I have always loved the countryside and led a very active life I was a member of a Mountain Rescue team for over 20 years, climbed and potholed and also enjoyed running marathons in my 40ís. Which now in my 70ís is the reason for my decrepitude! After I retired, along with my late wife, we sold homemade cards and woodcraft at craft shows all over the north west of England

I started writing poetry many years ago but it was always for my own amusement and I did not show it to anybody except my wife. During the past few years I have had poems published in magazines and booklets and have been encouraged by my family and some friends to publish a book to enable them to reach a wider audience.