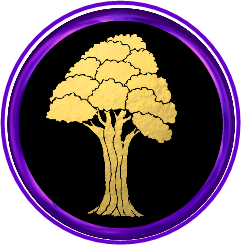 About Us
Violet Circle Publishing came about through the frustrations of trying to get published via the traditional publishing route. The more we uncovered as new writers, trying to get a manuscript on an editor's desk, the more frustrated we became.

It appears that modern day publishing is less about whether or not you have potential as a writer, and more about how famous you are, as the larger publishers now appear to be far more concerned with making vast sums of money, than nurturing the pool of writing talent that exists today.
Too many times we have heard the story of, "You have a wonderful story and we really love it, but to be honest as an unknown writer, the amount of money we would have to invest in publicity makes it impossible for us to publish this book". So it appears the route to success was to get famous first, and then start writing again, which for us was never an option.

Recent trends in digital books and the fierce competition in the book selling market, has led to the bigger publishers cutting their lists of authors down to the favoured few, and bidding to attract famous celebrities for their memoirs, cook books and various other skills, leaving the poor old writer isolated and adrift, it's no wonder the rise in self-publishing and digital platforms has grown so fast in recent times, and yes, we too have made the move from writers, to writer/publishers.

Violet Circle came about when Robin John Morgan published his first adventure fantasy story in the series Heirs to the Kingdom. From day one it was clear that there was going to be little help, even if one of the many Traditional publishers did take on his story. There was no editing or proof reading available, and when the book was finally produced, it was clear 90% of the promotion of the book would have to come from him.

Back in 2008 he knew little of the publishing world, and was guided towards a small new self-publishing company who offered a very competitive deal, and so he took up the offer and got his book out on the market. It was not the biggest seller, but he sold enough to know he was doing something right, and so he devoted a great deal of time to his writing and the promotion of the book, which over the following years became two and three.

Promoting wherever he could, he slowly built up a following, earning his royalties bit by bit, but ultimately at the end of the day, he was doing everything apart from the process of actually publishing the book. It was not too long before it became more than apparent, that he may as well do everything himself, and so he set out to learn as much as possible about how books were formatted, bound and published.
Working under the name of Violet Circle Productions, he continued to promote, until he felt he was confident and knew enough to go ahead with his own publishing, and so here with the addition of his wife, Corinne, who has been at his side all the way, the productions company became a publishing company, with just one aim.

Publish his own work, and then help a few close friends working in the similar genre of Adventure and fantasy, to get their work out and on view to the rest of the world. 6 years on, at the start of 2014 Violet Circle Publishing was ready to step out of the shadows into the light, with the aim of putting out a minimum of five books in its first year, and using the skills and knowledge we have learned, to help other frustrated writers. So a new adventure begins, and like all wonderful adventures, we really are not at all sure where it will lead, we just know it will be a fun and interesting journey.

Violet Circle Publishing © 2014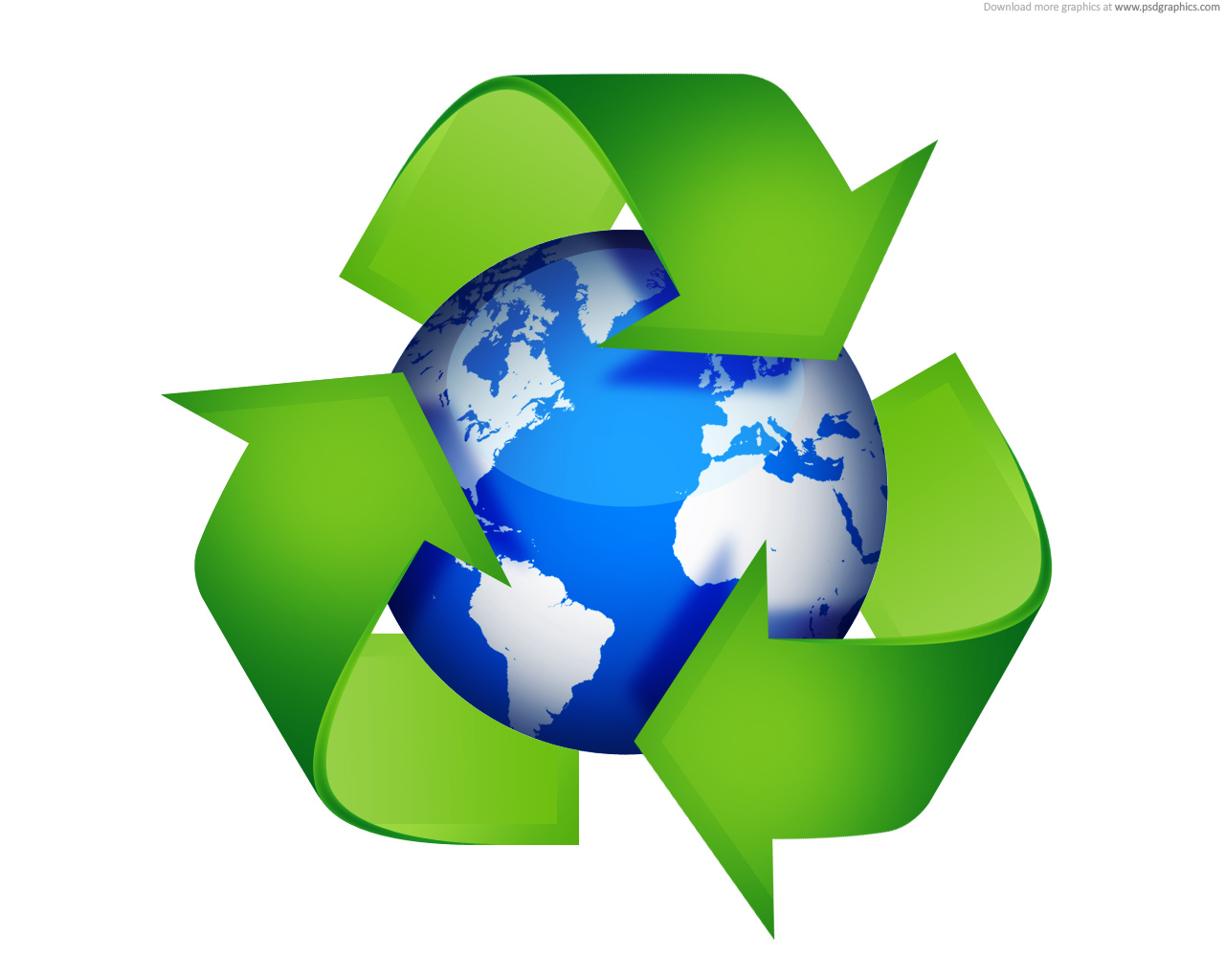 VCP use Digital media as much as possible to help save resources. We work with printers using sustainable materials, and recycle all waste to ensure our impact on the planet is as low as possible. We encourage everyone we work with to do the same.