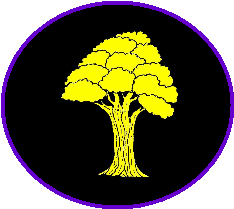 G.L. Jackson
Riveria The Awakening First Edition
Author: G.L. Jackson
ISBN: 978-1-910299-24-1
Paper Back 270 Pages
Published 02nd August 2019




£8.99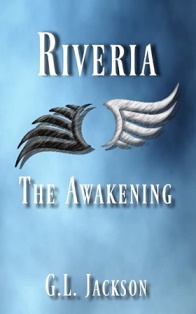 UK
Rest Of World

Life has been less than kind to Deacon Thomas, orphaned, widowed and left behind to care for his disabled daughter Ellie. Stuck in the mundane machinations of his daily routine he felt desperately he was destined for greater things. Little did he know that one chance encounter with a group of misplaced youths would grant him this wish.

As his fight or flight nature kicks in and he runs for his life, Deacon is transported to the realm of Riveria, where he quickly learns that life as he knows it, is not what it would seem, and his is about to change forever. As the fate of Earth and Riveria depend on him, can Deacon cope with the pressure?

Death in this fantasy story is closer to life than you might think, and G.L. Jackson has managed to blend just the right mixture of myth and fantasy together to captivate the readerís imagination. A fantastic start to a thrilling fantasy adventure novel suited for the young adult readers and beyond.


Due to high postal costs here in the UK, we recomend that you use Amazon for orders outside the UK, as it is the cheapest option currently available for postage